Your Feedback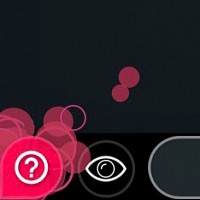 Looking for support?
 As a user of SimDif, the fastest way to get an answer to a technical problem or to get assistance is to tap the red help button.
Ask your question to the little robot in the first tab or browse the mini-guides, you will find treasures of good advice.  
Feel free to share your suggestions.

We believe in giving everyone the tools to create effective websites from any of their devices, especially from mobile phones and tablets. If you have any thoughts on how we could improve, please write to us and let us know.